Seasonal Contracts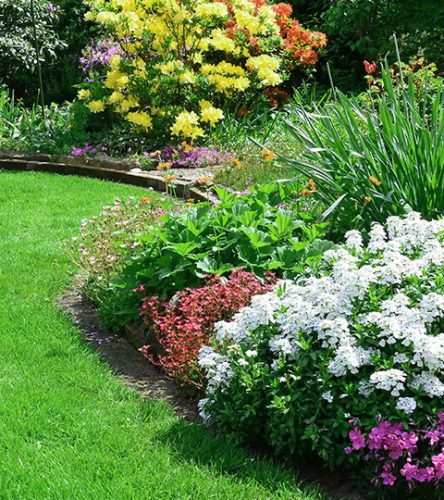 Grounds maintenance and snow removal can be some of the biggest expenses that home and business owners face. These costs can quickly add up, leaving little choice but to try and manage the duties themselves. However, with A+ Landcare, we provide an affordable and effective solution to ensure that your property stays well-maintained year-round without breaking the bank.
Fixed Monthly Maintenance Fee
We understand that every property has different needs when it comes to grounds maintenance and snow removal. That's why we offer a fixed monthly maintenance fee that is tailored to your specific needs. By averaging the known fixed costs of seasonal maintenance, we can provide our customers with an affordable fee that keeps your property well-maintained throughout the year. This not only saves you money, but it also ensures that your property looks great and is always safe for you and your visitors.
Customized Service
At A+ Landcare, we don't believe in a one-size-fits-all approach. We work closely with our customers to customize our services to meet their specific needs. Whether you need weekly grounds maintenance or occasional snow removal, we are happy to discuss your needs and prepare a proposal at any time. Our team of professionals has the knowledge and expertise needed to provide top-quality services, no matter what your requirements may be.
Comprehensive Services
We offer a wide range of services to meet all of your grounds maintenance and snow removal needs. From lawn care and landscaping to tree and shrub care, we can help you maintain a beautiful and healthy property. Our snow removal services include plowing, shoveling, and de-icing to ensure that your property is safe and accessible during the winter months. With A+ Landcare, you can rest assured that your property is always well-maintained, no matter what the season.
At A+ Landcare, we are committed to providing our customers with affordable and effective grounds maintenance and snow removal services. Our fixed monthly maintenance fee ensures that you can budget for these services without any surprises. Contact us today to learn more about how we can help you keep your property well-maintained year-round.