Spring & Fall Cleanup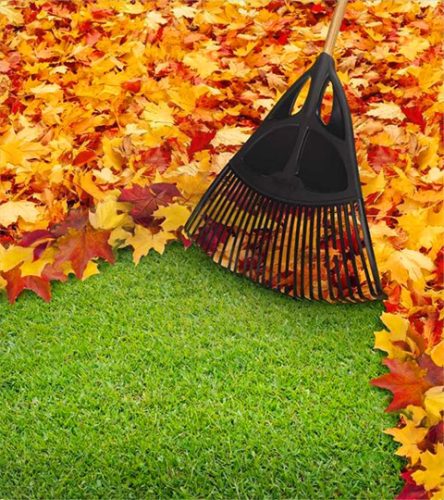 Preparing your lawn and garden for the changing seasons can be a daunting task, especially when it comes to dealing with the buildup of debris, leaves, and clutter. That's why A+ Landcare offers Spring and Fall Clean Ups as a part of our comprehensive grounds maintenance services.
Our teams of experienced professionals will ensure that your property is kept neat and tidy, so that you can focus on enjoying the beauty of your surroundings. Whether it's getting rid of the debris left behind by winter weather in spring, or preparing your garden for the colder season during the fall, we're here to help.
Our Spring Clean Up services involve removing all the debris that accumulates during winter, including dead leaves, branches, and other clutter that can negatively impact the appearance of your lawn and garden. We'll rake up all the debris, and then haul it off, leaving your property looking fresh and clean.
In the fall, we'll help prepare your property for the upcoming winter season. We'll remove all the fallen leaves, and other debris that can cause your lawn and garden to suffocate and die. This process not only helps maintain the appearance of your property, but also keeps your lawn and garden healthy and thriving.
Restore the Beauty of Your Property with Our Spring and Fall Clean Up Services
Our team of professionals will work closely with you to understand your unique needs and preferences. We'll create a customized plan for your Spring and Fall Clean Up services, ensuring that your property is maintained to your satisfaction.
At A+ Landcare, we understand that maintaining a beautiful lawn and garden can be challenging, especially during the changing seasons. That's why we offer comprehensive grounds maintenance services, including Spring and Fall Clean Ups, to help ensure that your property is always looking its best.
With our help, you can rest assured that your lawn and garden will be well-maintained, healthy, and visually appealing year-round. Contact us today to schedule your Spring and Fall Clean Up services, and enjoy a beautiful property that you can be proud of.